Premiere Professional Line Sitters
Enjoy Shopping While We Wait!
our focus
is to provide a GREAT customer experience for your line sitting needs.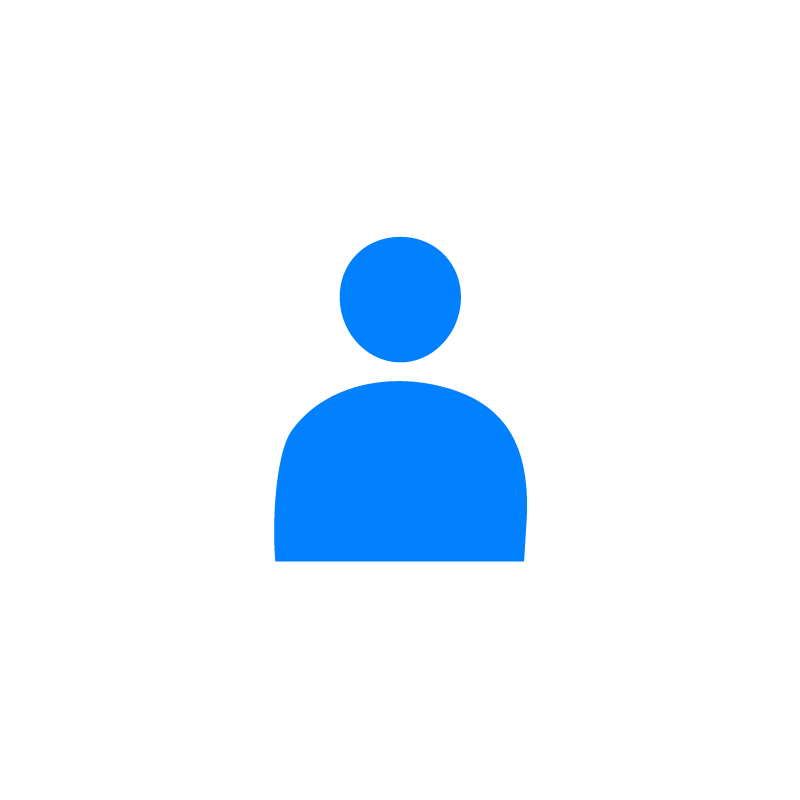 CUSTOMER EXPERIENCE
We guarantee the fulfillment of your products in the most efficient and cost-effective way possible. Let us make your life an easier one by allowing us to wait while you go on with your busy life.

PATIENCE
We understand your needs, and having the patience to wait for what you want does not always play a part in that. Trust us to take care of your shopping wants and needs and we assure you, we'll take care of the rest.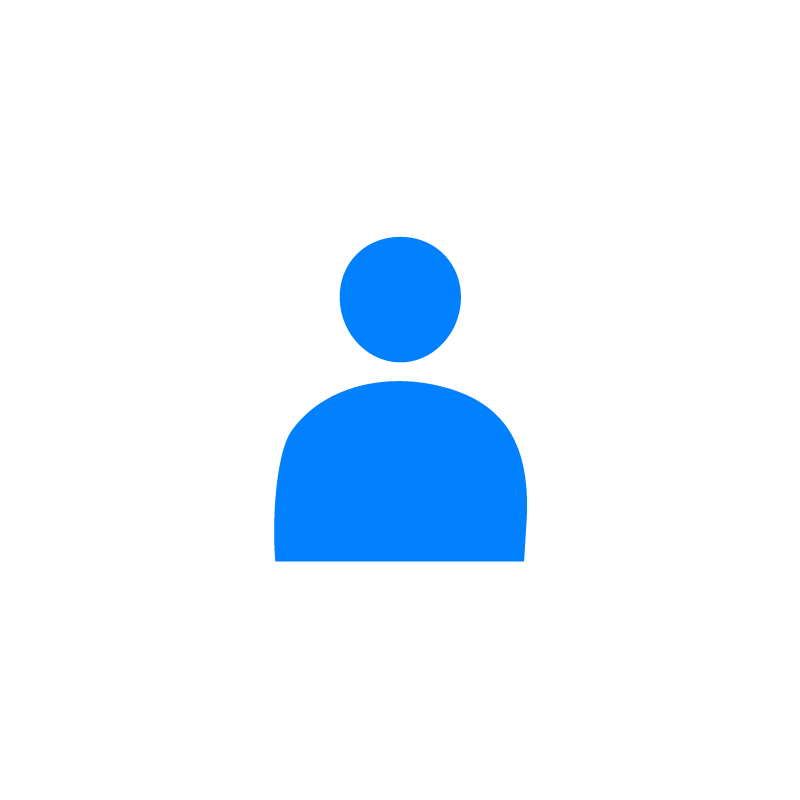 FRIENDLY
Our friendly and cooperative staff will ensure proper understanding of everything you need. They've been trained to deal with all types of situations while removing all obstacles to the best of their ability.

TIMELINESS
With our perseverance and dedication to your shopping needs, we provide your products in a timely manner. We arrive at the location on time. We ensure that you're able to enjoy shopping while WE wait!
about us
Why Customer Service is Our Top Priority at Let Me Wait™
Hate waiting in lines? Let Me Wait is just the company you're looking for. We are here to make you enjoy shopping without waiting! We want to make sure you don't have to wait in line to get any of your favorite products. We will swap spots in line with you, hand deliver or even ship certain products to you as soon as we receive them.  We are here to offer the best shopping experience to our valued clients who love to shop. Our company is based in Atlanta, GA. but our services are offered to everyone in the U.S. We make sure everyone in Atlanta is given the chance to shop without the hassle of waiting. Whether you have to have those Krispy Kreme donuts when the light turns on, the new iPhone, a casting call, Black Friday sales, the latest Jordan's or a sale on your favorite designer brand, you don't have to wait. This way, you can make time for more important things in your life. Have a social life, spend time with your loved ones, and we'll take care of the rest. Remember, "Our Focus" above, they are the emblems of our company, providing a memorable experience for every client is not only our goal but our pleasure. Se Habla Espanol!
MISC : Food, Retail Sales & More

50%

50%
Concert Tickets, Castings & More

55%

55%
You Pick It, We Wait for it!

72%

72%

Tracy N.
"Thank you guys sooooo much! My boyfriend really wanted those black Yeezy Boosts and I didn't think I had a chance at getting them. I will be back, you guys made this proccess so simple!"

Chase A.
"Didn't think I would get my Apple Watch but Ed assured me that they would arrive early enough to give me a good chance at getting it. They were first in line! Thanks guys, I'll be doing more business with you all."

Susan Cherry
"I just don' t know where to begin….from the moment Edward texted us that he was in line (at 2 am in the morning) until 6 am when we met him to take over in line he went way beyond his job! He was punctual and did exactly what was expected of him. He emailed with us and answered all our questions in a professional manner. We would hire him and his crew again in a minute! He was a delight and was fabulous to work with!!!"
"This was a great experience, and I highly recommend using the service. Edward answered all of our questions quickly, let us know when and where he was in line, and got us our tickets as soon as they were purchased. The whole thing went so smoothly; it completely took the stress out of getting tickets that we knew would be a long wait."

Bentley K.
"Let Me Wait impressed me on multiple levels."


Alston T.
"I can't understand how I've been living without Let Me Wait. I would gladly pay another $240 for your services!"

How does it work?
See how we work! Take a look at our video below: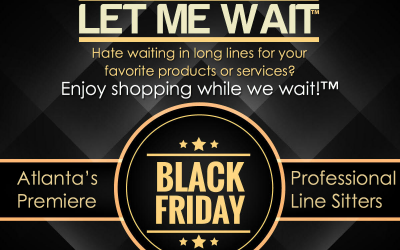 If you're looking for a great deal on TVs, phones, consoles, sneakers or really any gadget or gizmo, Black Friday and Cyber Monday are some of the best shopping days of the year when it comes to new tech. We're sorting through all of this year's discounts from Amazon,...
read more Visit Us
Based In 
Atlanta, GA.
Hours
Book Line Sitting & Swapping 
Services Online 24/7